News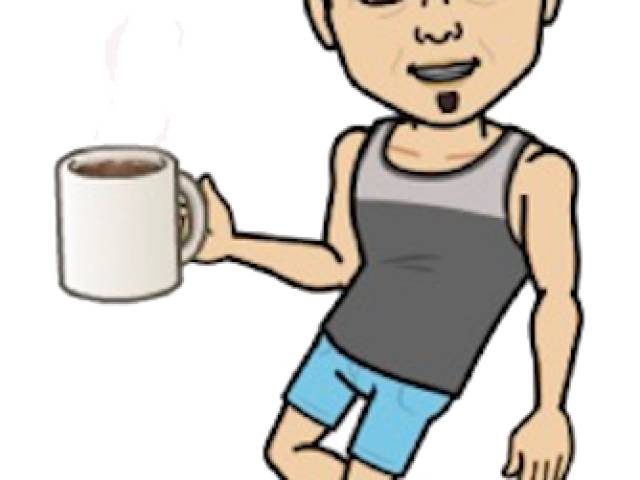 New Laravel Website
Hennessey IMM Services: Marketing and Brand DevelopmentSocial Media MarketingContent Management SystemsWebsite ManagementWebsite DesignSocial Media ManagementMedia ProductionCustom Programming...
Continue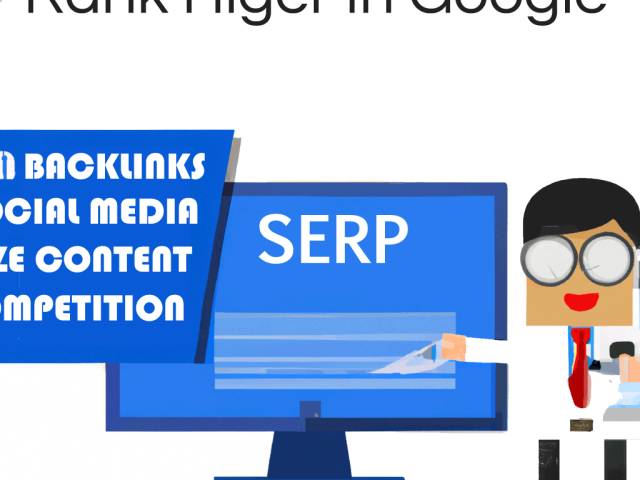 SEO: Eight ways to get your website to rank higher in google
1. Optimize your website for search engines (SEO): This includes ensuring that your website is properly structured, has high-quality content, and uses relevant keywords. 2. Build high-quality...
Continue